Why go for freelancers when companies do it for less?
Having worked with several e-learning companies since eight years, here's my one-sided opinion on why you should hire freelancers when there are many companies out there, that are ready to do it for lesser cost and faster. Through this post, I'm trying to sell myself as a freelancer but only through facts that are a result of experience.
Nothing to Hide
We are open when it comes to talking about our skill set. If we identify that your requirement exceeds our knowledge circle, we let you know. Of course, similar to companies, we wouldn't want to let the opportunity go.
Most of the companies would first grab the opportunity and then start looking to hire someone suitable for the job or start training the team on the requirement if time permits. This causes unforeseen delays in the project.
We try to set the expectations clear, and we'll at least keep you informed of the expected time to complete each stage of the project.
No Managers – No Miscommunication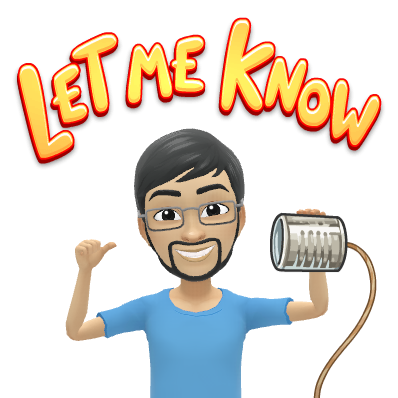 One big drawback while working with companies is information loss due to the middle man. The number of iterations would simply increase due to lack of direct and clear communication between the client and the workmen. Sometimes you don't even get to talk to the guy that's developing your learning program. Most of the times, your requirements and expectations go through managers and finally when it reaches the designer/developer, it's not the same.
We have no managers; we will be in touch with you always keeping you posted on the updates and taking your inputs as much as possible at every stage. You're an important part of our two-member team.
We only sleep after you say Goodnight
Tomorrow is the training launch date. You've just found a bug in the course. You send an email to the company manager asking if they could fix the issue before launch. You get a response saying "Thank you for identifying the bug. I'm sorry to inform that all our developers have left for the day as it is past working hours. We'll try to fix the issue the first thing tomorrow morning." This isn't the case with us freelancers. We try our best to accommodate your requests no matter where we are. We are available around the clock to help you reach your training goals (at least, I am).
We're ready to pick up the laptop in the middle of our vacations. We don't like to make you wait for those little things.
We freelancers, may not be able to compete with companies in terms of infrastructure and resources. However, the same limitations make us work to 100% of our efficiency. We respect our work and in turn, our clients.
This article first appeared in the author's personal website, and is reproduced here with permission.
#THE IMAGES — USED IN THIS BLOG POST ARE TAKEN FROM THE APPLICATION BITMOJI
Comments
comments