Watch this video to create awesome mobile learning content!
Mobile Technology is on the rise. With an array of devices cropping up, learning also needs to be mobile. As an instructional designer, I always hear people asking how to create content for mobile devices? Things like compatibility and accessibility are critical! The rise of apps and various online tools have made a content creator's life exciting. How to utilize these tools optimally? Which tools boost productivity? Are these worth checking out? Watch this short video to find out awesome tips and tricks for creating mobile learning content!

also read: Is Microlearning another Learning Trend? What is it Really!
An infographic on mobile learning!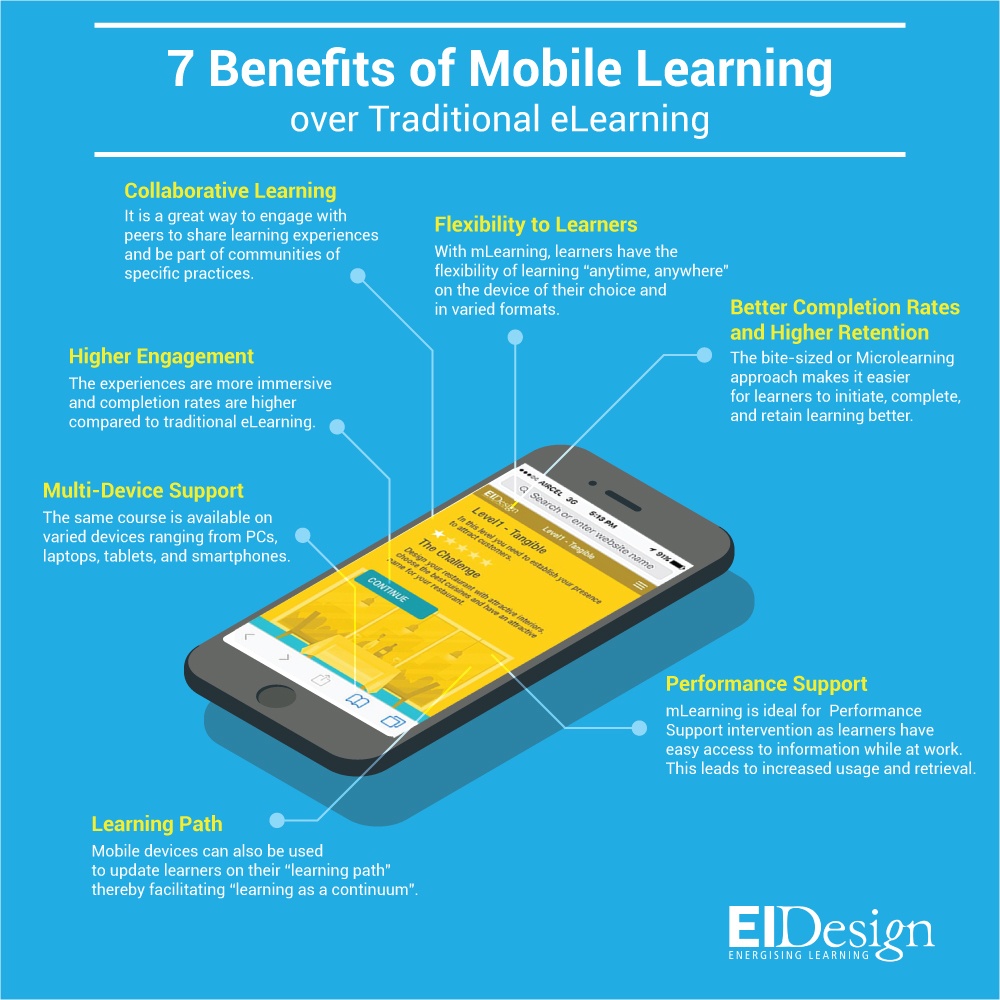 Find more education infographics on e-Learning Infographics
Comments
comments